USED & RECONDITIONED
Car parts
Thousands of used & reconditioned Engines, Gearboxes & other Car Parts for Car Makes from 1995 to 2023 for reasonable prices
---
OFFERS ALWAYS WITH PICTURES
[sp_wpcarousel id="228"]
CAR PART INQUIRY
*** We will respond to your partial inquiries within 24 hours *** We usually respond to inquiries sent before 4 p.m. during the same day ***
---
We are a company that sells used & reconditioned car parts from build year 2000 to the newest car models.
Autopartscenter24 is located in middle europe, Poland, from where we are able to offer fast shipping time with our partner company Raben Group to almost every place in Finland, Sweden & Norway.
We can offer thousands of used engines & gearboxes, but also auxiliary parts like turbocharger`s, injection pump`s, AC compressors as well as interior parts like Radio/Navigation Systems.
With over 7 years of experience in this business, we are able to provide you with outstanding customer service, resulting in a quick response to your part request and support even after your order.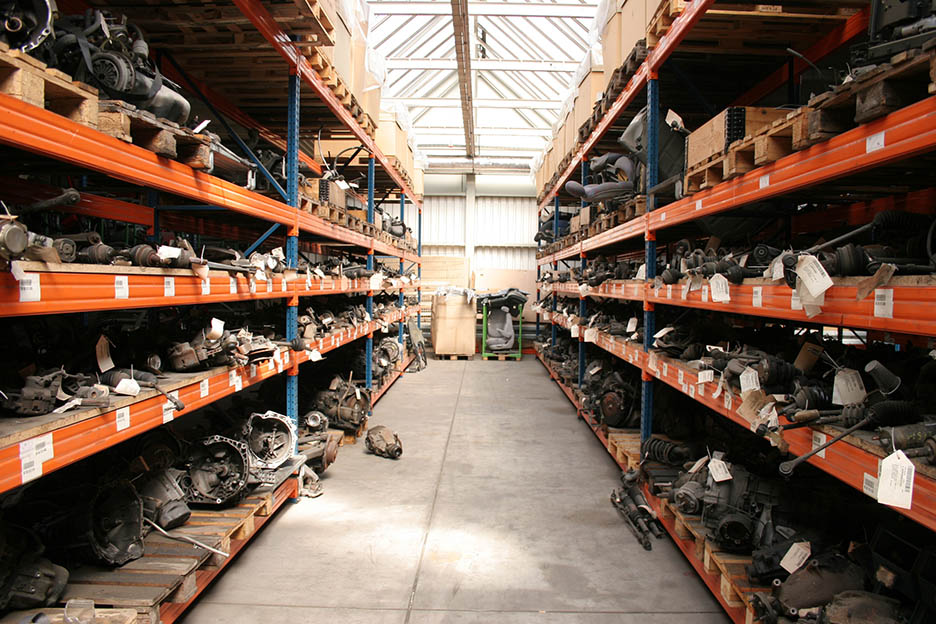 Shipping Method & Delivery time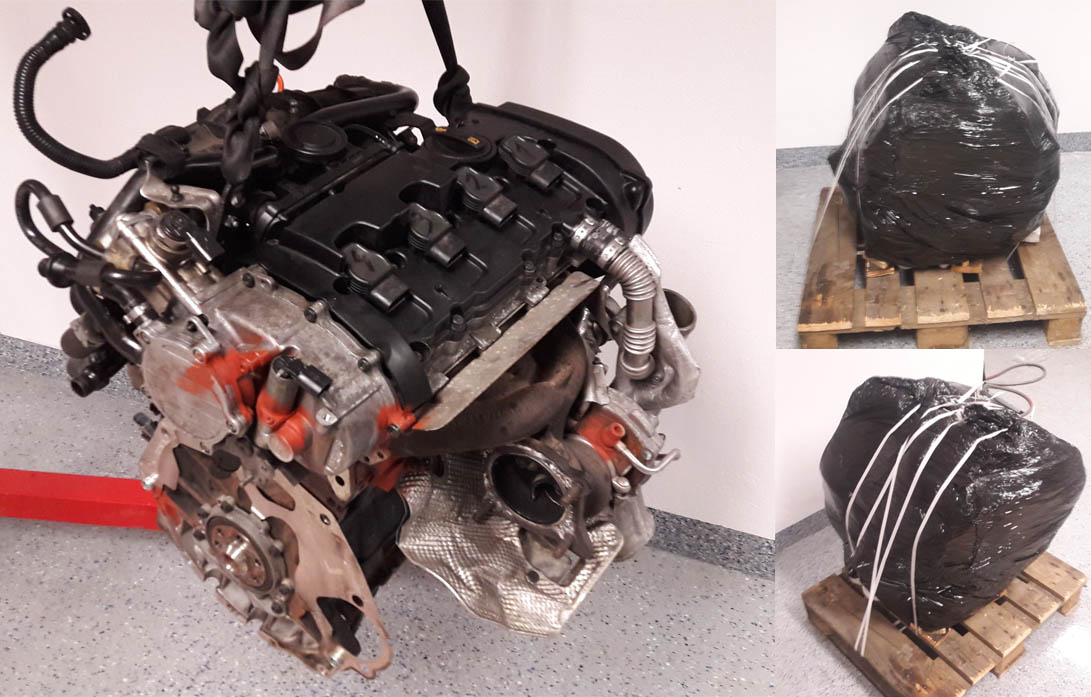 Parts above 20kg:
All parts over 20kg of weight, like engines & gearboxes getting shipped safely and well packed on Euro Palets with our partner company Raben Group.
The shipping time is depending on the country and the location inside the country
Shipping to Finland: 5-8 business days
Shipping to Sweden: 5-8 Business days
Shipping to Norway: 6-11 Business days
Parts below 20kg:
Parts below 20kg, like Turbochargers and other parts getting shipped by post priority shipping
Shipping to Finland: 5-7 business days
Shipping to Sweden: 5-7 Business days
Shipping to Norway: 5-7 Business days
Reconditioned Gearboxes & REPaIR SERVICE
---
Next to used, we do also offer reconditioned manual gearboxes. Every gearbox gets inspected carefully for worn out parts which are getting replaced with new or used parts. All bearings getting replaced with new bearings. After that the gearbox housing gets cleaned and painted, so that the gearbox will also look like a new one.
In case we do not have the gearbox available, we can offer you to repair your broken gearbox.Your gearbox just needs to be well packed on a pallet and we will then take care about the shipment and inform you about the pick up day. As soon as your gearbox arrives at our workshop, we will start the repair work and ship the gearbox back to the delivery address as soon as the work is finished.
The whole process include shipping takes about 14-16 business days.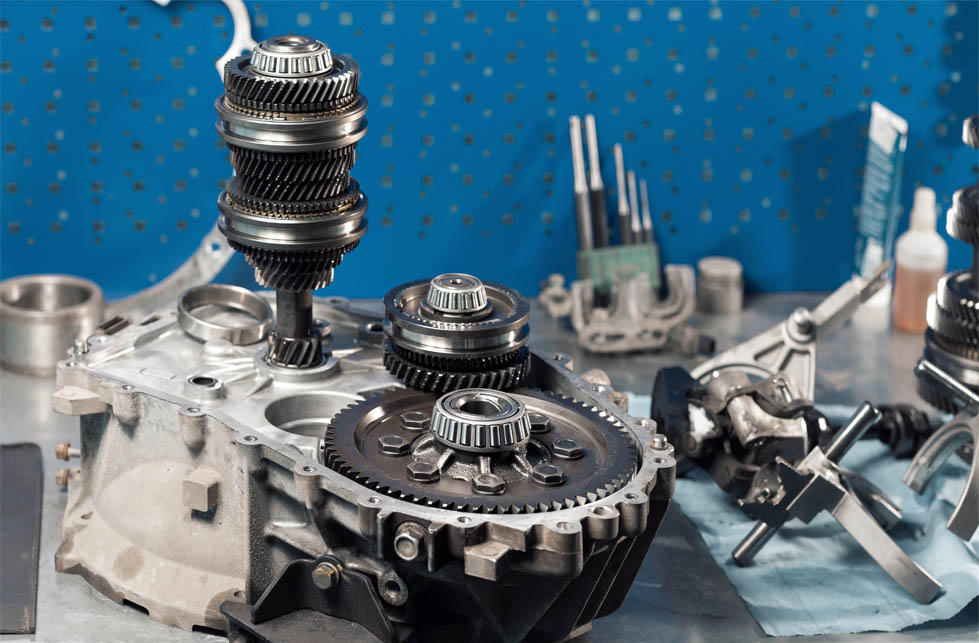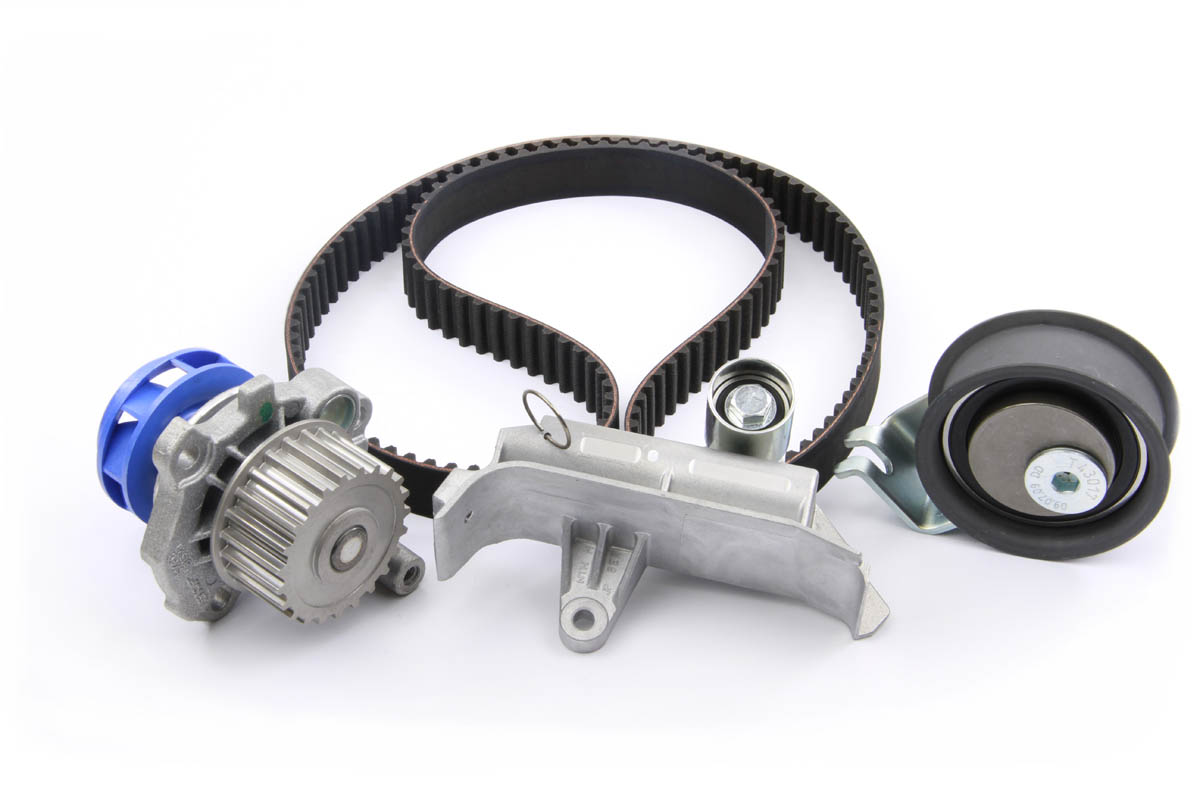 ---
Before installing a used engine we always recommend to replace the timing belt or chain as well as associated parts like the water pump, tensioner and return pulley, due to the fact that its faster and cheaper to replace those parts when the engine is not installed.
As additional service we offer you to replace those parts for a reasonable price before we ship the engine to the delivery address. For such a service we use only new parts and you can choose of which manufacturer.
Frequently Asked Questions
Please feel free to contact us if your questions has been not answered